BOC Life Deferred Annuity (Fixed Term) (Apply via mobile banking) Customer Offer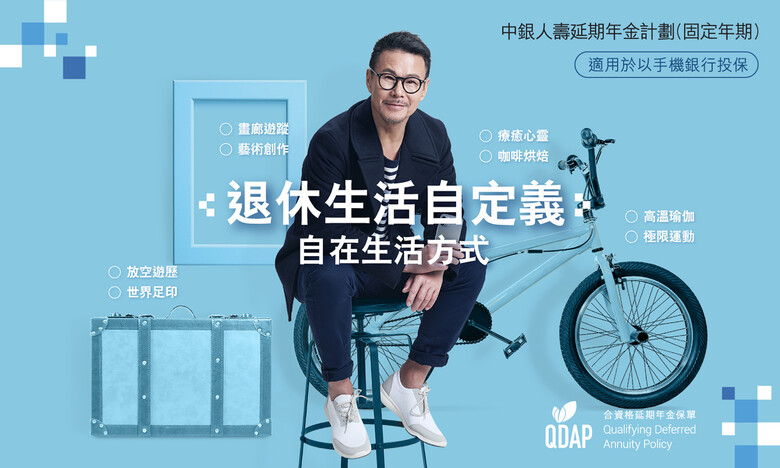 01 April 2020
Promotion Period: From now until 30 September 2020
You can enjoy up to 6% first year premium discount upon successful application for this Plan!
Details

First Year Premium Discount%#

All policy application

3%

Basic Plan that achieves the First Year Premium requirement below

Annual: USD15,000 or HKD/RMB100,000 or above

Monthly: USD1,250 or HKD/RMB10,000

Extra 3% (i.e. 6% in total)
#The premium amount deducted from First Year Premium Discount will not be considered as premium paid and is not eligible for tax deduction.
Note: First year premium discount offer is subject to terms and conditions. Please refer to product leaflet for details.
For product and promotion details, please refer to below link:
BOC Life Deferred Annuity (Fixed Term) (Apply via mobile banking)