Health & Other Protection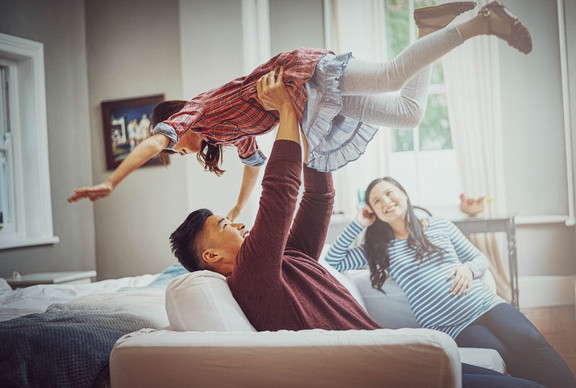 Provide comprehensive medical, life and accident protections for you and your beloved.
Product Overview
Learn more
iRefund Hospital Cash Plan (Apply via mobile banking)
10 years' protection plus guaranteed refund of 101% of Total Premiums Paid1 upon policy maturity, even if claims have been made
Choice of 3 Daily Hospital Cash Benefit levels

Daily Hospital Cash Benefit coverage of up to 1,000 days for each Disability

24-hour Worldwide Emergency Assistance Services
Daily premium from HKD172 only
Apply via mobile3 with no medical examination, as fast as 3 minutes to complete
Online claims submission available
1 Total premiums paid amount will be calculated based on premiums paid after premium discount (if any).
2 The premium amount is calculated by assuming that the Insured's age is between 18 and 25 when enrolling in a policy under Plan 1 with monthly payment.
3 The Plan is only available to the holders of BOCHK Mobile Banking account. Applicants must be aged between 18 and 55 and be holders of Hong Kong Permanent Identity Card.
Learn more
BOC Life Standard VHIS
( Plan certification number:S00022-01-000-01)
Certified VHIS-compliant plan allowing you to enjoy tax concession
Guarantee renewal up to age 100 for a carefree life
No Lifetime Benefit Limit
Covers Pre-existing Conditions unknown at time of application and congenital disease
Covers Pre-and Post-confinement/ Day Case Procedure outpatient care
Covers Prescribed Non-surgical Cancer Treatment
No Claim Discount
eClaims services at your fingertips
Plan certification number: S00022-01-000-01
VHIS Provider Registration Number: 00022
Registration Effective Date: 6 March 2019
Critical Illness Protection