Corporate Staff
Join us in creating achievements
Find out the latest career news at BOC Life: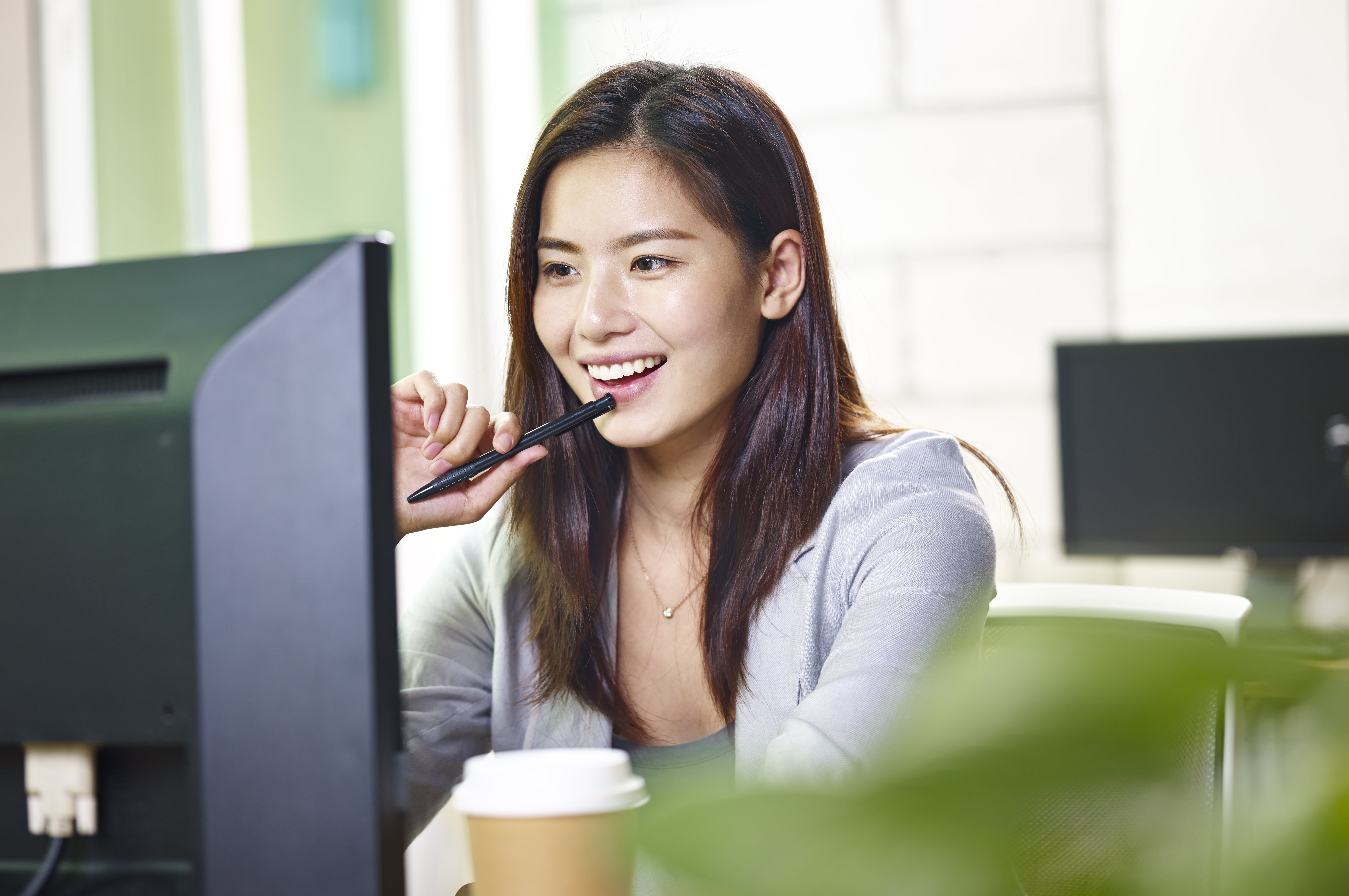 Compensation and Benefit
We provide comprehensive and competitive compensation and benefit, including salary, medical protection, MPF, paid annual leave, banking services privilege, home mortgage benefit, etc.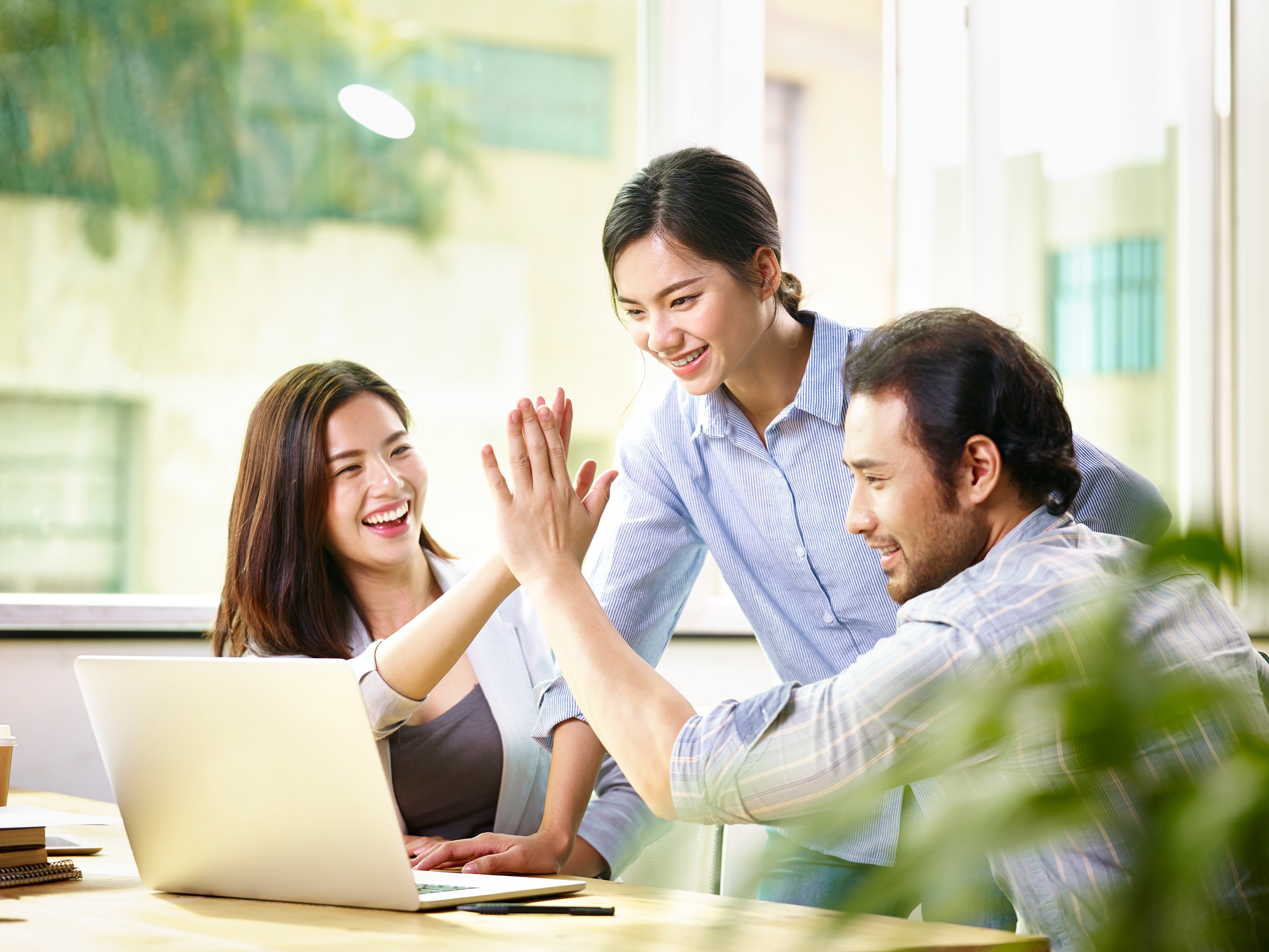 Talent Training and Development
We offer all rounded and diversified training programmes, including mentorship, job enrichment, local and overseas conferences, forums, field trips, training classes, etc., aiming at unleashing talent potential.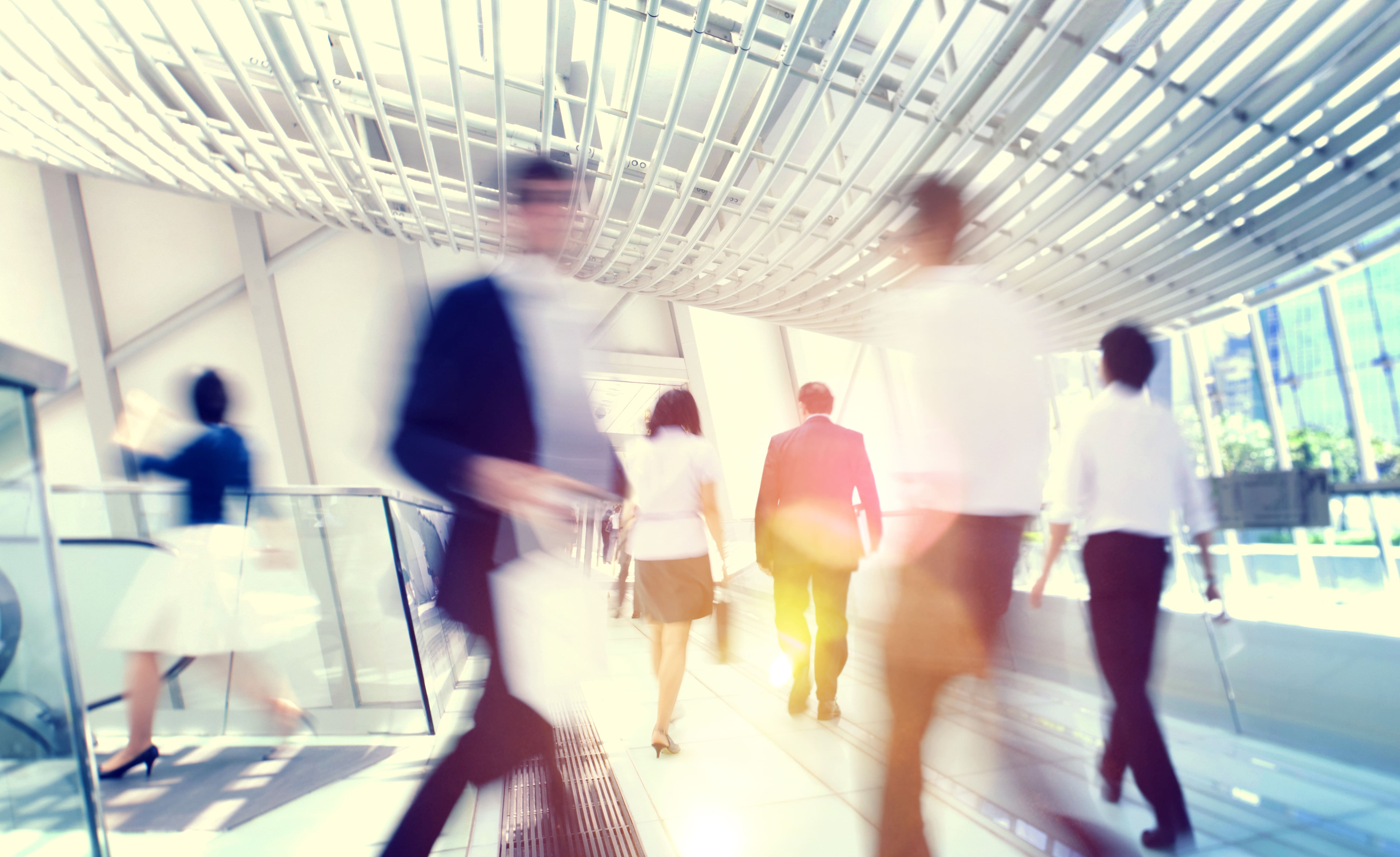 Corporate Culture
To live the core value of "people oriented", we work together with our employees to create exceptional working environment in a harmonious relationship. We provide plentiful and diverse activities for our employees, ranged from team sports activities, fun day in theme parks, luncheon learning series to volunteering activities.