Wealth Management
Unlimited Opportunities in Financial Planning Industry
As an international financial hub and the country's gateway towards the world, Hong Kong has provided numerous opportunities for different institutions and individuals to succeed in the financial planning industry. In response to the local aging population, insurance companies accomodate the government policies by launching voluntary Health Insurance Scheme (VHIS) and Qualifying Deferred Annuity Policies (QDAP) products which is qualified for tax concession. The increasing demand for financial planning services from the public has highlighted the growing importance of financial planning services.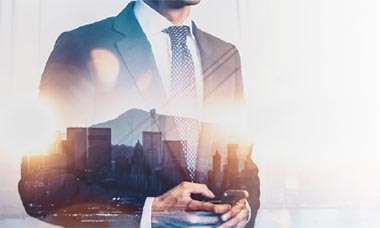 Synergy Infinity
BOC Life treasures our relationship with customers, and is dedicated to providing full suites of bespoke and thoughtful financial planning solutions to customers. As a bridge between BOC Life and its customers, we also treasure our relationship with all Financial Consultants.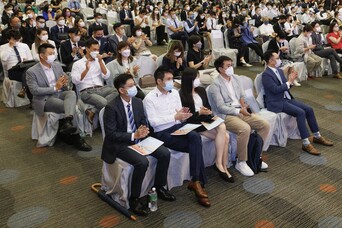 Professional Training. Road to Success
Wealth management is a professional expertise. To develop and achieve in this profession, proactive and continuous learning is inevitable. Training and support from the company is also crucial.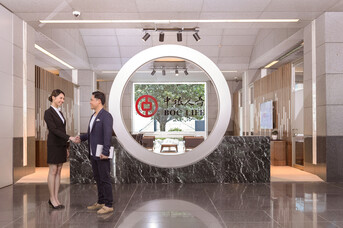 Unique Comprehensive Wealth Management Model
BOC Life offers a unique platform in the market, allowing customers to obtain the most comprehensive financial planning services together with our one-stop referral for banking services. Leveraging this platform, our Financial Consultants can demonstrate their strengths and steer their own career.