Target Savings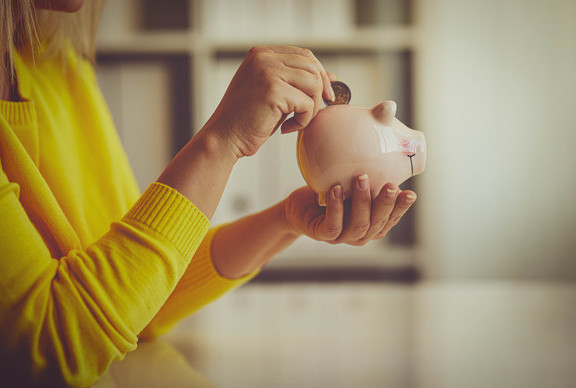 Set your savings target early and pursue your dreams in different stages of life.
Know moreTarget Savings Calculator
Product Overview
Target Savings Calculator
Estimate your target savings amount in just a few steps.
---
My Saving Amount required for Each Payment
HKD$[[ numeral( Math.round( (Math.pow((1/(1+irr/100)),maturity)*target)/(((Math.pow((1+R),(T))-1)/((1+R)-1))/Math.pow((1+R),(T-1))) )).format('0,0') ]]
Disclaimer: the above Target Savings Calculator is based on certain assumptions including hypothetical data input by the user. The results generated are for reference only and are not intended as and cannot be a substitute for professional financial advice. BOC Group Life Assurance Company Limited ("BOC Life") shall not be liable for any human or mechanical errors or omissions in or any reliance placed upon the results. BOC Life shall not be liable for the consequences of any decision or action taken upon or made as a result of the information provided by this calculator.