WeChat Binding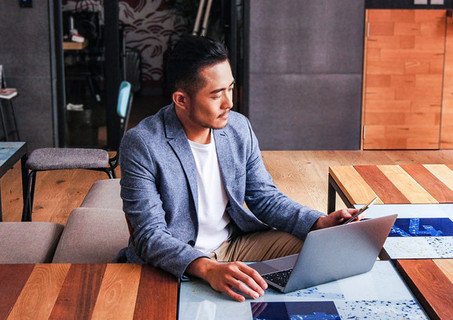 BOC Life WeChat Binding Service
Just a few simple steps to bind your policy(ies), it enables you to check your policy details anytime, anywhere, and receive electronic notifications via WeChat.
Binding your policy in simple steps
(WeChat Binding supports Chinese Interface only)
01 Activation
Follow BOC Life WeChat official account first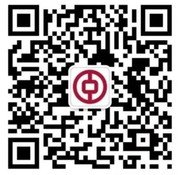 Click「我的支援」►「我要綁定」
02 Verification
Read and confirm the terms and condition for our service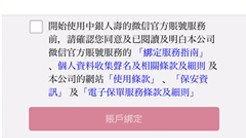 Enter your eService login and password accordingly. Input the code received from your mobile for the verification.
If you haven't registered our eService, please click:
03 Binding
After the verification, select the policy(ies) your would like to bind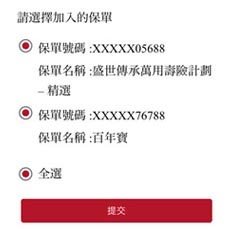 You need to set up a 8-digits WeChat password.
How to use WeChat binding?
Upon binding successfully, you can click 「我的支援」►「我要查詢保單」for policy status.
We will use WeChat to send below notifications to you:
Policy Annual Statement Notification
Policy Maturity Notification
Change of Policy Information Notification
Premium Expiry Reminder
Policy Status Update
When you have submitted claims application, we will send you notifications on its status update.
Other Innovative Services