Unique Comprehensive Wealth Management Model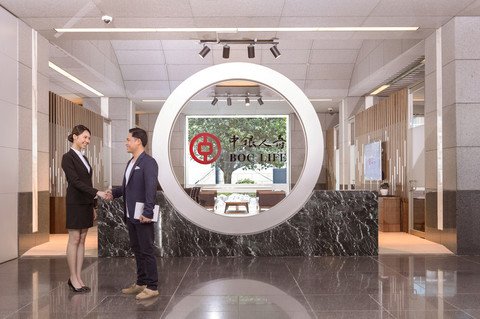 BOC Life offers a unique platform in the market, allowing customers to obtain the most comprehensive financial planning services together with our one-stop referral for banking services. Leveraging this platform, our Financial Consultants can demonstrate their strengths and steer their own career.
With strong support from the Group, BOC Life's Financial Consultants can leverage a unique platform and the diversified banking services referral to establish and maintain relationship with customers, in order to provide them with comprehensive suite of wealth management solutions. As such, our Financial Consultant may create opportuniy to acquire additional income and create unlimited business possibilities.
One-stop banking services referral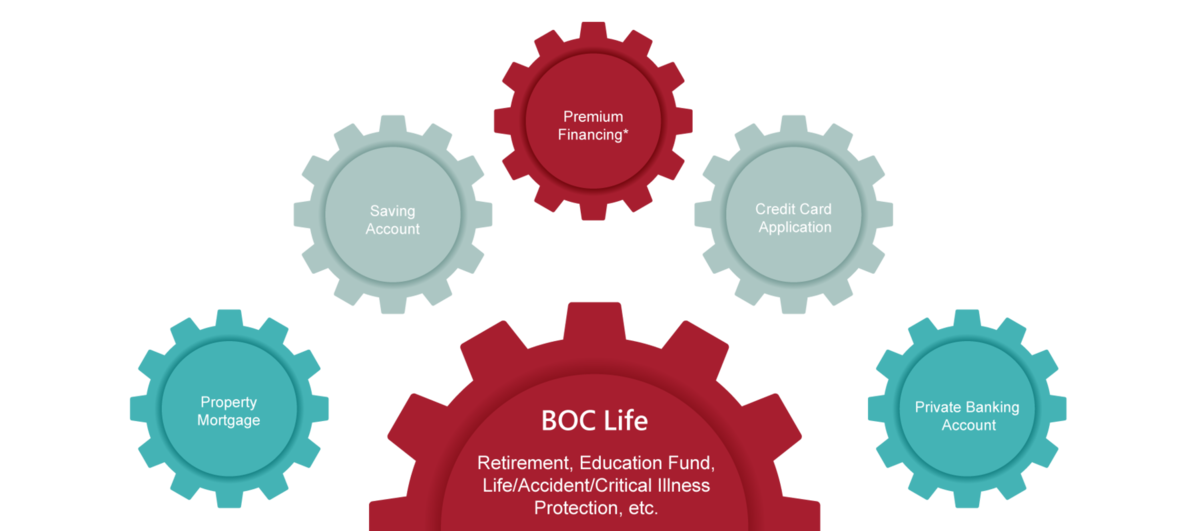 *Premium Financing is based on actual needs of customers
Financial Services for different customers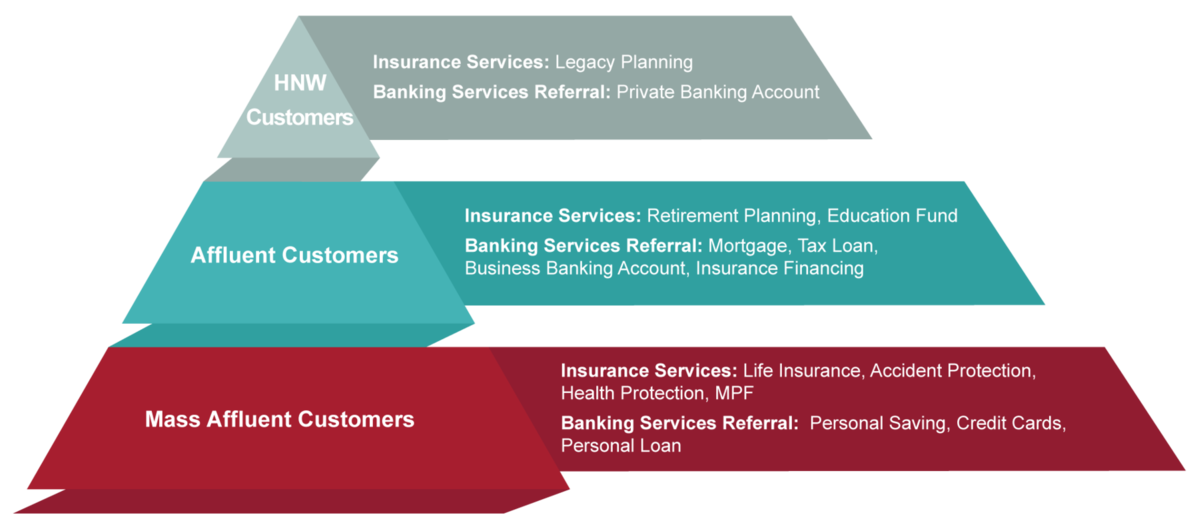 Approval of all banking services is subject to relevant business unit of BOCHK or BOC Group